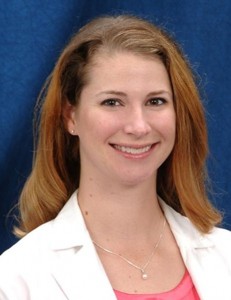 Dr. Kirsten Riester grew up in the Cleveland, Ohio area and then moved to New York for her higher education. Her undergraduate degree is from the State University of New York at Geneseo and she received her professional degree from the University of Buffalo School of Dental Medicine. She graduated with honors distinction in 2008 and followed with a residency at the VA hospital in Buffalo.
Since 2009, Dr. Riester has been working in various private practice locations. In 2013, Dr. Riester started working in Eden and then purchased the dental office of Dr. Meyer in 2016. The office was renamed Eden Family Dental, PLLC to reflect the practice intent to serve our community and surrounding area. She keeps up to date with the latest dental technologies through continuing education courses and membership in the American Dental Association, New York State Dental Society, and 8th District Dental Society.
Dr. Riester and her husband Patrick are very proud to raise their growing family in Eden. Their two daughers, Natalie and Coralyn, can commonly be seen running through the halls of the office and try to steal extra toys from the Treasure Chest.